Dr. Nicholls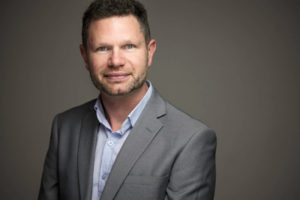 Dr. Seth Nicholls is a policy and decision strategist and the Director of Nicholls Consulting Services. Over the past 15 years, Dr. Nicholls has worked extensively in academia (as a lecturer in international relations, political science and public policy); as well as in state and federal government (as a policy and project officer) and as a consultant to the South Australian, Victorian, Tasmanian and Northern Territory public sectors.
Dr. Nicholls' work has been published in high quality, peer reviewed journals and he holds a PhD in political science and public policy (with a research focus on obstacles to the development of effective policy initiatives) from the University of Adelaide, along with a professional certificate in Strategic Decision-Making and Risk Management from Stanford University.
He is passionate about helping individuals achieve their goals through a better understanding of decision-making processes and has a strong desire to help organisations in both the public and private sectors effectively respond to a wide variety of complex problems. For more information on Dr. Nicholls' background, go to Linkedin.